OUR PLASTIC SURGERY OFFER

 
If you are considering plastic surgery, we are now offering a 20% discount, with a premium Hydra Touch facial treatment as a gift!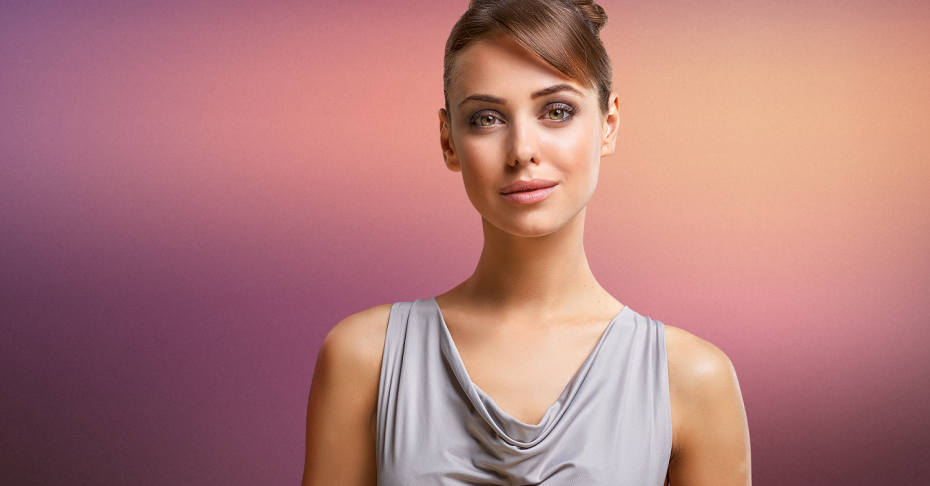 The offer applies to our patients participating in a consultation at Dr. Rose Private Hospital (Budapest Plastic Surgery Institute) between September 1-30, 2021, and having plastic surgery over 900,000 HUF, with full payment of the service fee by September 30, 2021, and with surgery performed by October 31. The offer does not apply to gynecological plastic surgeries. For further information, ask our colleagues for details. This promotion is valid until revoked.
Our offer for Esthederm medical aesthetic facial treatments
At Dr. Rose Private Hospital, we now offer a new medical aesthetic service to our patients - Institut Esthederm aesthetic treatments are based on scientific formulas developed in laboratories that put ecobiology at the service of aesthetics. All those taking advantage of one of our treatments will receive a personalized skin care sample package from us as a gift, while stocks last!